About King Koil
Handmade in County Kildare, Ireland.
Every King Koil mattress is handmade in Kildare, Ireland.
Whether fitting out a new boutique hotel with hundreds of our luxurious beds or making one special mattress for your bedroom, each King Koil is handmade individually, by our expert team of local craftspeople.

A luxury brand, built on the best in body support
King Koil began making beds in Ireland in 1982, at a time when bed making practices were little changed or improved over the decades. Our founder, Irishman Solly Woolfson, saw an opportunity to modernize how mattresses were made to increase sleeping comfort and greatly improve the quality of back support.
He began working with the International Chiropractor Association in America, to build back care features in his mattresses, grounded in the best Chiropractic sciences. His introduction of back zone steel bands in the mattress and re-inforced mattress frames broke new ground in preventing mattresses from dipping due to body weight or breaking down at the mattress edges.
Solly opened the first and only Irish family owned, foam and fibre plant in Dublin, so he could improve the quality and lifespan of comfort fillings using new mattress component products, invented in his own factory.
By the 1990s, our reputation for comfort, support and long lifespan made us the most popular bed brand in Irish homes and premium hotels.
Today, modern luxury mixed with old school support
Our purpose has never changed over the decades. We still believe that the key to a great day, is a great night's sleep. Sleeping is not a passive state, it is an active period of recovery and recuperation, providing the essential fuel for our busy daily lives.
We continually push the boundaries of sleep luxury, introducing the first Pillow Top mattress in the 1990's and launching our award winning Memory foam with pocket springs mattress in the 2000's. More recently, we introduced heat and moisture control Gel memory foam to help regulate body temperature as part of using sports performance technology to improve sleep quality.
Today, you can chose from three collections of King Koil mattresses, along with great quality accessories such as bases, headboards, pillows and sleep aids.
The Lifestyle Choice – where products with Chiropractor approved back support are gathered.
The Consierge's Choice – where our luxury hotel styled products are found.
The Craftsman's Choice – where products of exquisite design and outstanding luxury are collected.
Supporting you, and supporting our community
King Koil supports 300 jobs in Kildare and Dublin directly, plus hundred's more indirectly through our supply chain. We are proud to keep Irish furniture and bed making crafts alive for quilters, sewers, woodworkers, spring makers, upholstery workers, designers and many others who can find local employment and develop their skills.
King Koil also supports the efforts of hard working Irish Charities who require quality bedding products for their clients, including: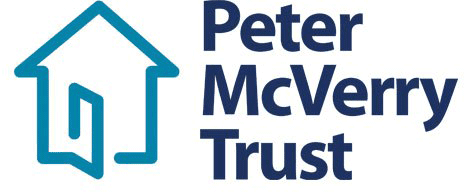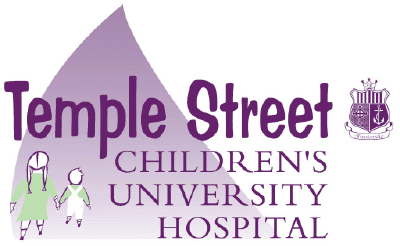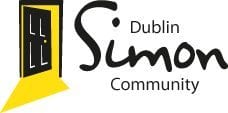 Award winning in our craft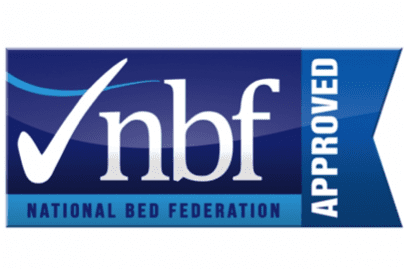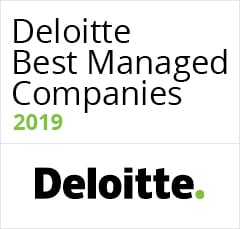 Lets take a closer look at why our luxury back care beds are so good for your health.
In selected models, the critical centre third area of the inner spring system is reinforced by a revolutionary development called Chiro-Span Posturisation™. This is a series of steel bands, spanning the spring unit from side to side. These bands, working in tandem with the coils, create a superior tension-reinforced centre, providing additional support to the lower back region where most of the body weight is distributed.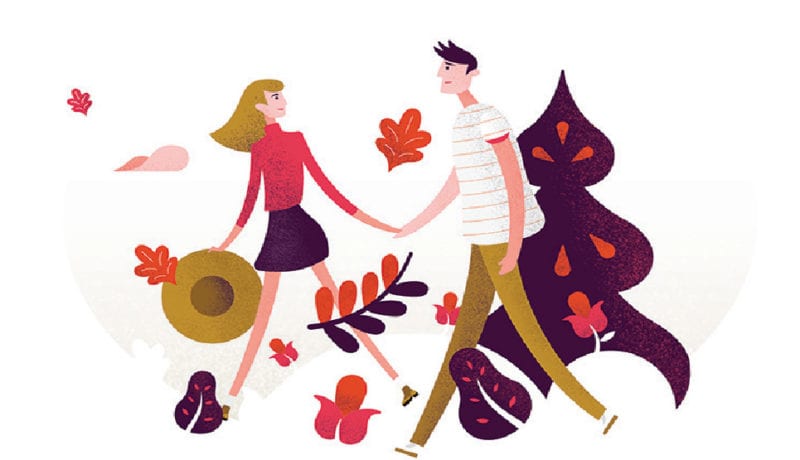 Flex-Edge Supports™ consist of tempered steel bands which run between the top and bottom of the mattress sides. These flexible bands absorb shocks to the side of the mattress and protect the mattress sides from bending out of shape. They also provide a firmer edge which means you get to enjoy more effective sleep space right to the edge of the mattress. The Flex-Edge feature in fact delivers up to 20% additional sleep surface as you can sleep right to the edges of the mattress without fear of roll-off.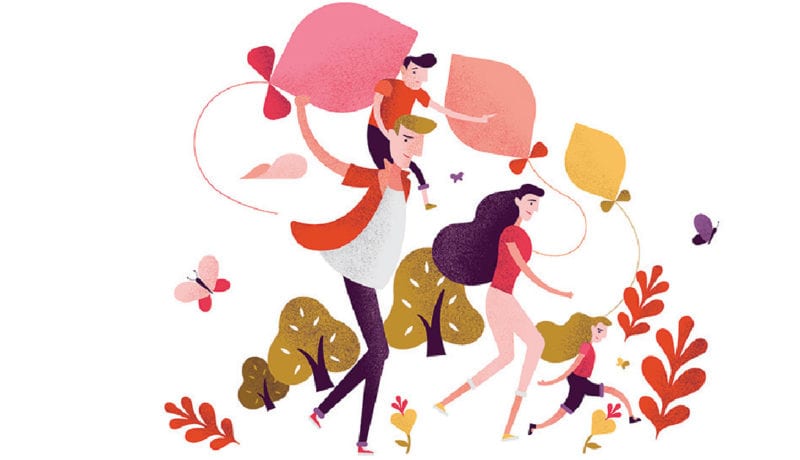 King Koil beds combine luxurious comfort with proven back support. This mix works perfectly for the luxury hotel sector, where guests are paying a premium and expect a great night's sleep. You might have already enjoyed a great night and invigorated morning on a King Koil bed. Here is a short list of just some of the hotels who use beds from out King Koil Contract Club range.