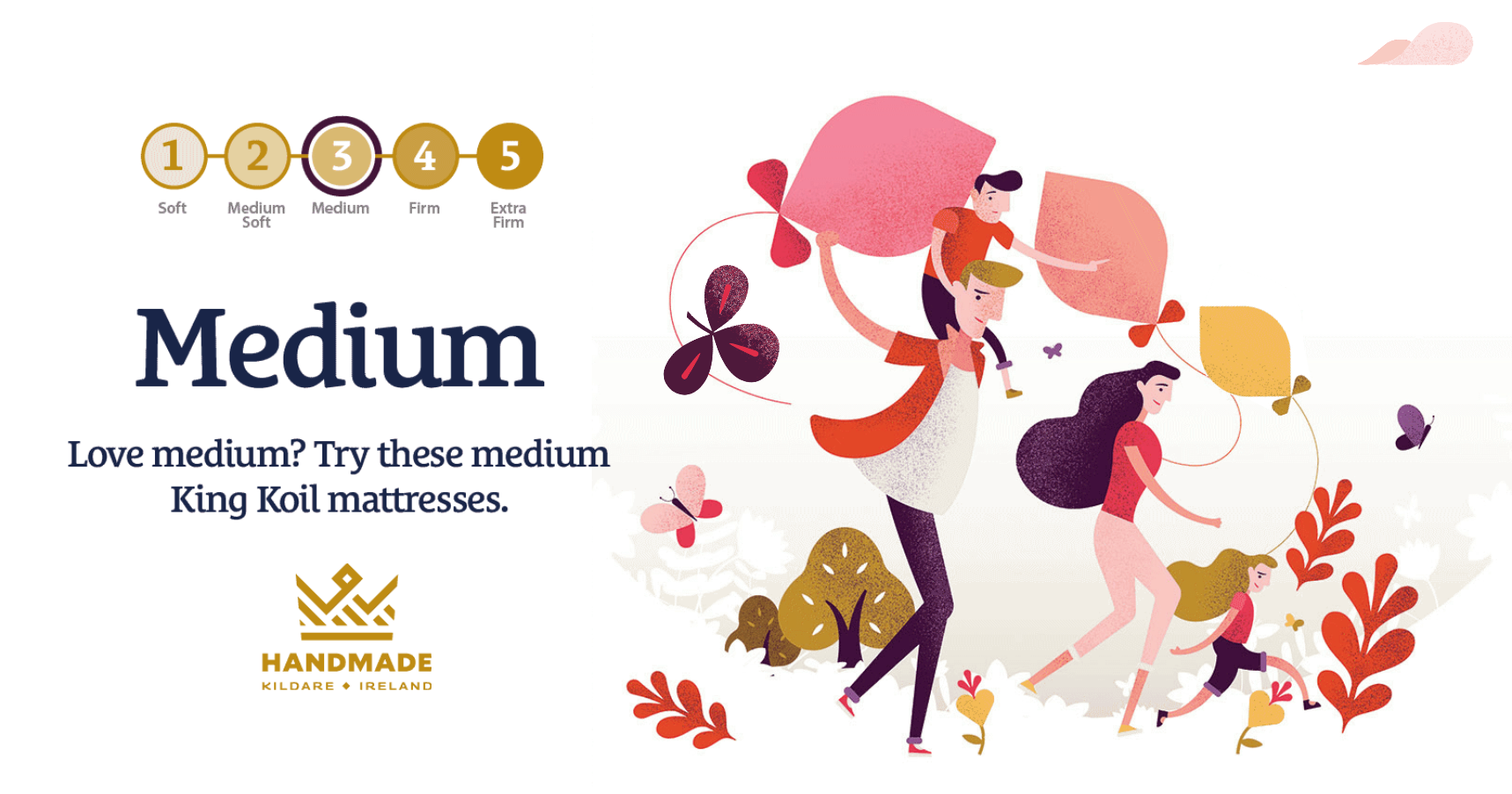 Enjoy the proven pocket spring and memory foam comfort, of this 4 star hotel bed in your home tonight.
Take home the firm, Chiropractor approved back care and long lasting comfort of this 3 star+ city hotel bed tonight.
Powerful performance, with a long life luxury turnable Topper, packed with pocket springs for boosted comfort
Our top seller for years. Packed with pocket springs, Chiropractor approved back support and Pillow top luxury.